Custom Stickers in Facebook
Custom Facebook stickers are represent by a code that is displayed as big illustration. Our stickers works extremely well on Facebook comments and chat. They're a great way to impress your family and friends with colorful and expressive messages.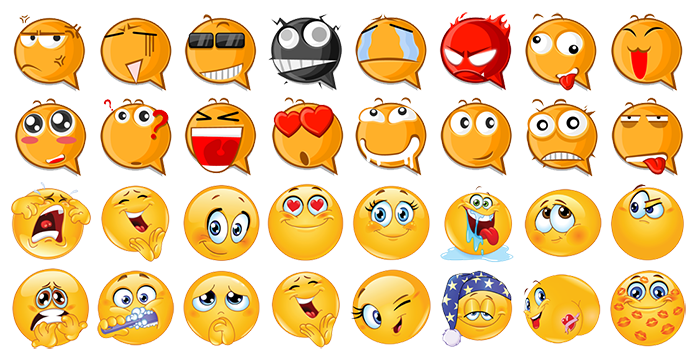 How do I use the stickers in Facebook?
Follow this simple 4 steps to use our collection of stickers for Facebook.
Select a sticker from our gallery.
Copy the code.
Go to Facebook and click on icon.


Paste the code in the "File name" field and click "Open".

Or watch the video.